INTRODUCING……THE LEAGUE JOB BOARD!
The League Job Board is brand new and just getting started. Check back frequently for new job ads. In the meantime, urge your human resources department and contracted recruiting firms to use the League Job Board to reach over a 100,000 women in government across the country! Each job ad is only $99 for 30 days – a really great deal. Try it today!
The Job Board is brought to you by these AMAZING sponsors: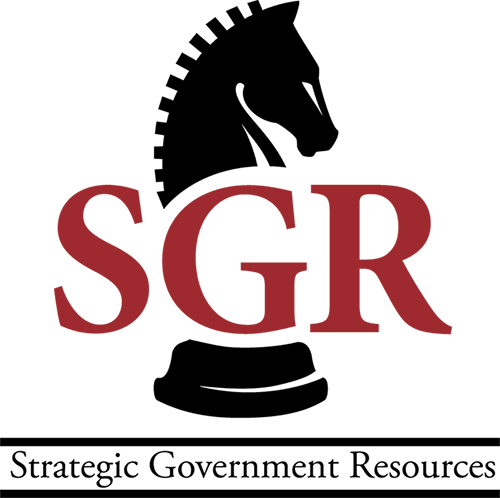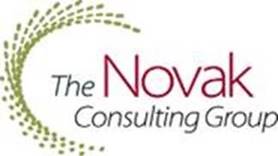 For questions or assitance with the Job Board:
By phone: 1-325-668-4162
By email: JobBoard@LeagueOfWomenInGovernment.org.