Upcoming Events – Across the United States
The League is pleased to share this page as a resource for anyone who seeks training and development opportunities that seek to advance women in local government. If your organization would like to post an event on this page, email the League at INFO@LeagueOfWomenInGovernment.org

Legacy Project Luncheon: Are you ready for the next step?
November: The Prep. The Search. The Message. The Look. The Results.
Heidi Voorhees and Joellen Cademartori of GovHR USA will join us to help you answer the question – Are You Ready for the Next Step? Ms. Voorhees and Ms. Cademartori will cover how to prepare and how to search for your next step. In addition, they will provide you tools to help determine your message and prepare your look, so that you can achieve the results you are seeking.
Ms. Voorhees has more than 30 years' experience in executive recruitment, general management consulting and local government administration and is President of GovHR USA. Ms. Cademartori is a seasoned manager, with expertise in public sector human resources management. Ms. Voorhees and Ms. Cademartori are co-owners of GovHR USA, a company that provides executive recruiting, management and human resources consulting, and professional development services.
Luncheons begin at 11:30 a.m. and end promptly at 1:00 p.m. Please join us for an interactive discussion on topics of particular interest to women working at all levels of local government.
DATE: Wednesday, November 7, 2018
LOCATION:
Elk Grove Village Hall
901 Wellington Ave
Elk Grove, IL 60007
REGISTRATION: Event is free, but registration is required. For more information and to register, FOR MORE INFORMATION & TO REGISTER, CLICK HERE.
____________________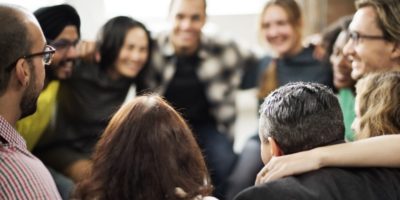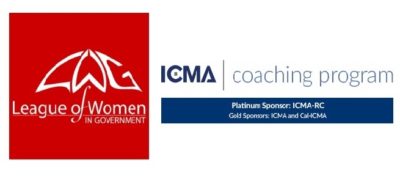 ICMA Coaching Program: Gaining Project Support from Your Team, Elected Officials, and the Public
The League is a proud partner of the ICMA Coaching Program.
Learn the keys to presenting your idea or project effectively. Hear how everyone play a role in leading and supporting productive change. Presenters will share case studies that demonstrate how to navigate your council, the public, and serve successfully.
Presenters:
* Paul Casey, city manager, Santa Barbara, CA
* Anthony Lyons, city manager, Gainesville, FL
* Hannes Zacharias, president, National Association of County Administrators
We'll be using webinar tools (including real-time questions and live polling) to make this a dynamic opportunity for audience interaction.
Audience: leaders at all levels
WHEN 
Wednesday, November 14, 2018 10:00 AM – 11:30 AM Pacific Time
For more information and to register CLICK HERE.
__________________________