Upcoming Events – Across the United States
The League is pleased to share this page as a resource for anyone who seeks training and development opportunities that seek to advance women in local government. If your organization would like to post an event on this page, email the League at INFO@LeagueOfWomenInGovernment.org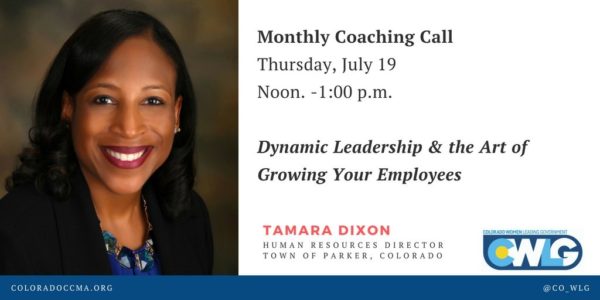 Dial-In Number:  (641) 715-3814
Access Code:     473080
____________________

NW Women's Leadership Academy – Apply by July 13, 2018
The NW Women's Leadership Academy is an exciting pilot program officially sponsored by the Washington City-County Management Association (WCMA) to advance women from a variety of backgrounds in local government into leadership roles. The 2018-19 Academy includes six day-long sessions presented by outstanding public sector leaders and hosted by jurisdictions in the Central Puget Sound. The sessions run from September 2018 to June 2019. View the link below for session schedule and descriptions. The Academy is an exceptional professional development opportunity for a cohort of emerging local government leaders. Participants will  enhance skills and competencies, build confidence, and expand professional connections through career mentoring and moral support. The cost of participation in the Academy is $600.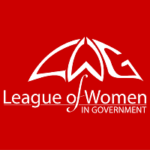 The League is a proud sponsor of an Academy Scholarship! Email Derek Matheson at DMatheson@kentwa.gov for more information.
Apply here by July 13th to be part of the first cohort of approximately 30 women in the Leadership Academy. The selection process will be completed by mid-August, and admitted applicants will be expected to make a commitment to participating in the program by the third week in August.
____________________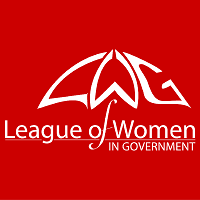 ICMA Coaching Program: Recognize and Eliminate Bias: Keys to Being a Better Leader and Team Player
Topics:
1. What are the effects of unconscious bias in the workplace?
2. How can bias impact policies and actions and our communities?
3. What are examples of effective steps to make local government fairer for all?
The League is a proud partner of the ICMA Coaching Program.
Audience: leaders at all levels
WHEN 
Wednesday, September 19, 2018 10:00 AM – 11:30 AM PDT
For more information and to register CLICK HERE.
__________________________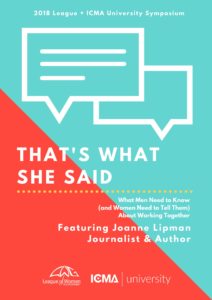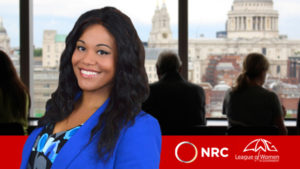 2018 League + ICMA University Symposium Baltimore, MD
Join your colleagues from across the nation for the 3rd Annual ICMA University + League of Women in Government Symposium. This pre-conference event focuses on trending issues that are important to not only local government women, but to everyone who is striving for inclusivity and gender equity in their organizations. This year's Symposium is going to be FABULOUS!
DATE:
Saturday, September 22, 2018 from 1:00 to 4:00 PM (Eastern)
WHERE:
Baltimore, MD in conjunction with the ICMA Annual Conference – Room TBD
REGISTRATION & COST:
Mark your calendars and make your travel plans to arrive in Baltimore early for this not-to-miss event! You won't want to miss this fantastic presentation! Seats are only $25 and will sell out quickly.
To register for the Symposium you may complete your Symposium ticketing online through the ICMA Annual Conference Registration process. Look for the Symposium under the "ICMA UNIVERSITY WORKSHOPS" section in the ONLINE REGISTRATION FORM WHICH MAY BE FOUND HERE.
_________________
The Legacy Project Seminar: Breaking Through Bias – Communication Techniques for Women to Succeed at Work
As the topic of our most recent Legacy Book Club discussions the book, Breaking Through Bias, by Andrea Kramer and Alton Harris, was very much enjoyed. So we are now thrilled to announce that Ms. Kramer and Mr. Harris will be our presenters for the Legacy Project's 2018 Seminar.
DATE: Thursday, October 11, 2018
LOCATION: Maggiano's Little Italy, 1901 E Woodfield Road, Schaumburg, IL 60173
REGISTRATION: For more information and to register, CLICK HERE.
____________________